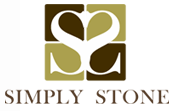 T: 01453 454339
M: 07920 065855
E: info@simplystonegloucestershire.co.uk

Dry Stone Walling
Stone Masonry
Conservation
Lime Repointing
Internal & External Work
Patios & Steps
Repairs & Restoration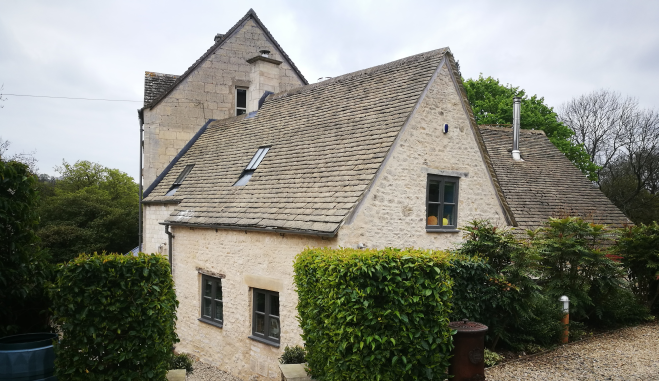 For a free quotation or to discuss your needs see below contact details:
T: 01453 454339 M: 07920 065855
E: info@simplystonegloucestershire.co.uk
Internal and external work Sensitive Restoration
We offer a range of services, for both inside and outside your home.
Internally we can build and install fireplaces, repair and restore stonework or lay a beautiful flagstone floor in your kitchen.
Externally, we offer a wide range of services. We can repair damaged stonework, restore chimneys and provide the services of fully qualified stonemasons.