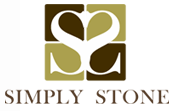 T: 01453 454339
M: 07920 065855
E: info@simplystonegloucestershire.co.uk

Dry Stone Walling
Stone Masonry
Conservation
Lime Repointing
Internal & External Work
Patios & Steps
Repairs & Restoration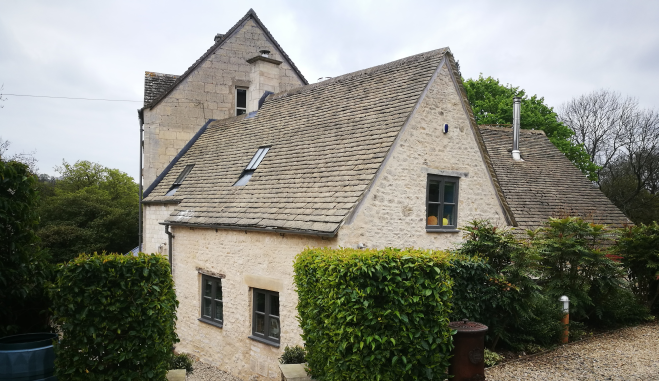 For a free quotation or to discuss your needs see below contact details:
T: 01453 454339 M: 07920 065855
E: info@simplystonegloucestershire.co.uk
Restoration & Conservation Gloucestershire
We will repair your dry stone walls, fireplaces, patios and a whole other range of stonework. We offer excellent quality service and customer care which is second to none.
All of our staff offer the security of an enhanced DBS check.
For advice or a free quotation on any project, large or small contact us on 01453 454339 or email info@simplystonegloucestershire.co.uk